Elsa Goldberg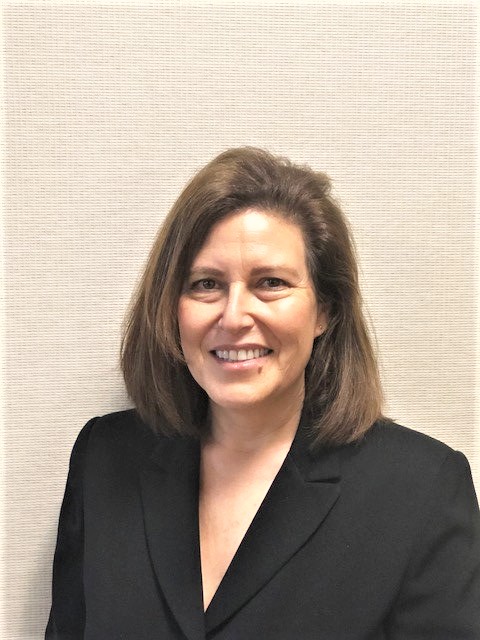 Director of Client Relations
As the Director of Operations, Elsa strives for exceptional client service and happily provides project oversight and client liason. Bringing more than 25 years of financial operational experience with her.
Her career started out in Philadelphia and New York working as a client service associate for a mutual fund company and as an institutional sales assistant and stock loan manager for a large brokerage firm.
The move to California came in 1988 when she fell in love with the palm trees and the easy outdoor lifestyle. As a change of pace she tried out different industries and worked as a headhunter, managed the eastern region for a non profit organization, and tried her hand as a technical editor for an environmental engineering firm. After spending 17 years with Morgan Stanley, she took a leap of faith and accepted an offer to join her colleague, Michael Gates, after working closely with him for 6 years.
Elsa has many passions, including flower and vegetable gardening, interior design, international cuisines and travel. Currently, she and her husband, Marty, along with their cat, Eichler are in the process of remodeling their 1953 mid-century modern Cliff May home in Long Beach.
Elsa is an advocate for Animals / Wildlife through the spcaLA and The Friends of the Dana Point Headlands.