Our Mission

The Gates Group Wealth Management team is a full-service financial firm. We specialize in getting to know our clients on a deeper level so that we can help identify what to improve, develop and explore. We will work to identify your risk tolerance, your long-term financial goals and objectives. Our investment strategies are completely customized for each client.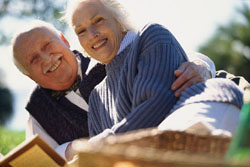 Current investment assets will be stress tested and reported back to you before a single investment is made. Our goal is to ensure that your financial goals and objectives are in line with your level of comfort. So, your customized portfolio meets your financial roadmap of success.
We aim to help clients protect their wealth from higher taxes and uncertain times. We work with our clients on the creation and preservation of wealth in both their business endeavors and personal lives.
With this in mind, we educate and implement a disciplined investment management strategy.